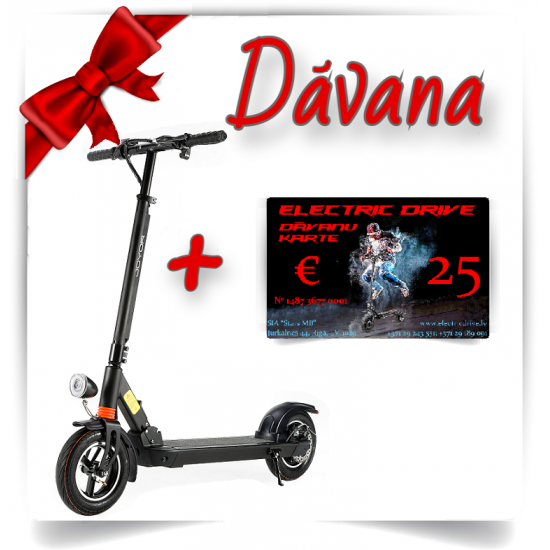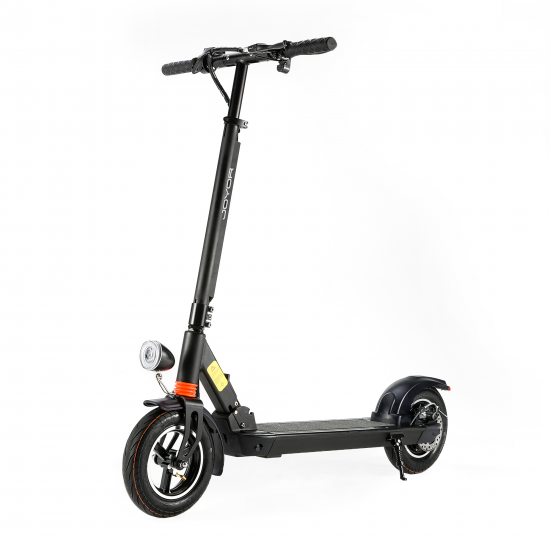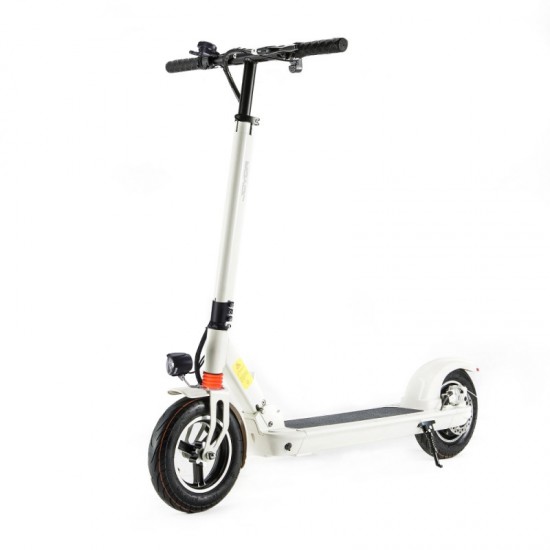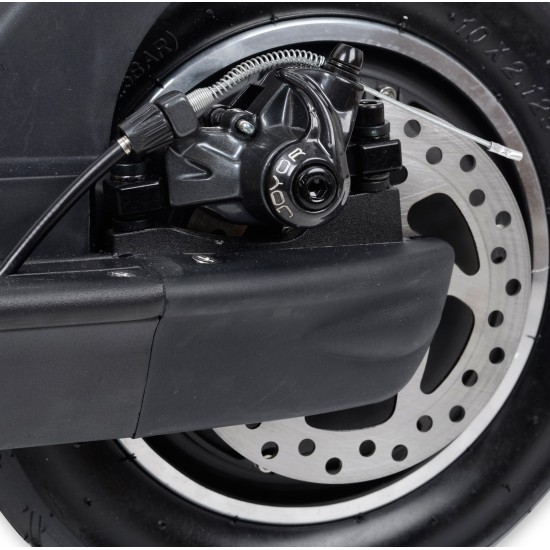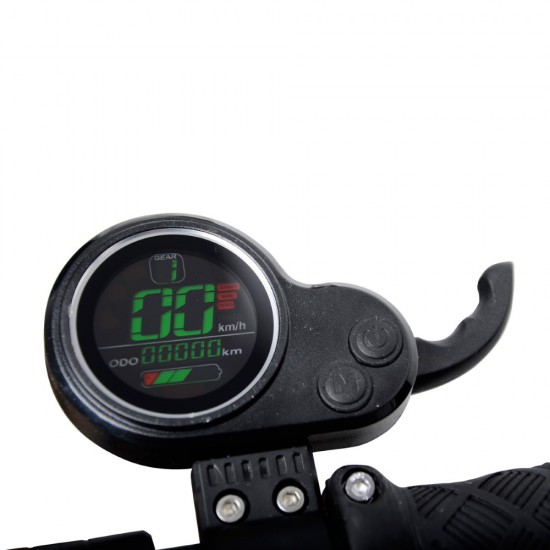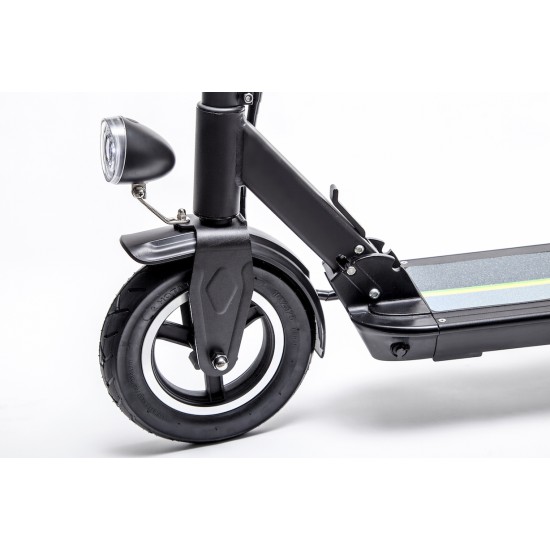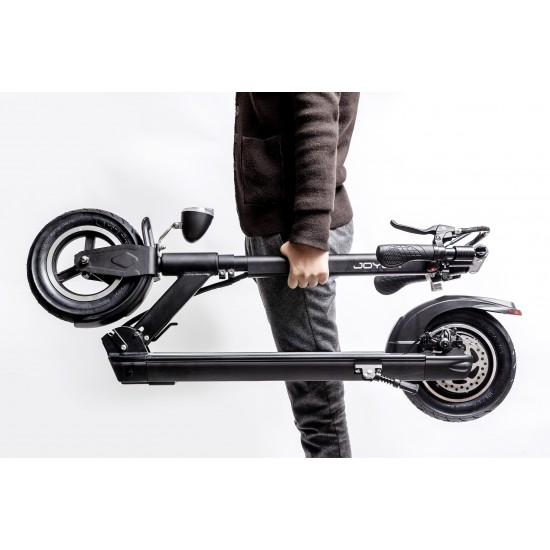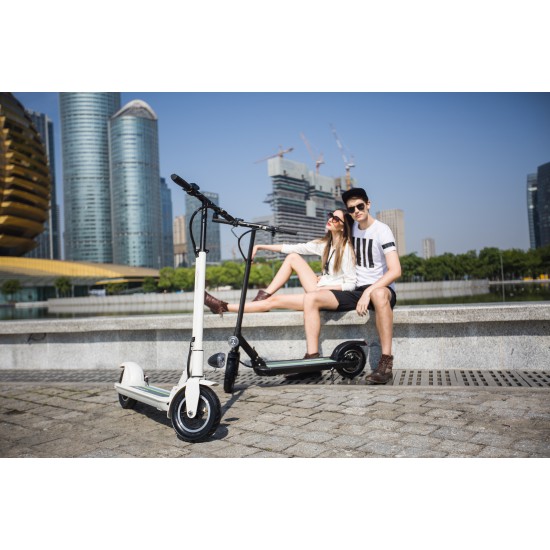 -12 %








In case of placing an order, the product is reserved for one business day. If during this time we do not receive a payment order from you confirming the transfer of money to the specified account, or if you have not paid for the goods in cash or with a card in our store, the reservation is canceled. You can extend the reservation of goods only after a phone call to the number +37129243551, +371 29 189 091.
- In our showroom you can take a look at our products, get advice on the selection, appointment and use of transport. Convenient free parking, test drive and rental also are possible. Flexible discount system allows us to feel confident in the market.
- We aren't an online store, nevertheless, you can order delivery to any country. About the delivery price we can talk separately.
Joyor X5S + GIFT CARD 25€
Electric Scooter
Tire Size
10 inch
Power
500W 1100W max
Battery
48V 13Ah Li-ion
Speed
30-40km/h
Range
40-50km
Weight
15kg
Brakes
Rear - disk,mechanical. Recuperation, ABS.
Shock absorbers
Front - spring
Features
Light weight. Cruise control. Folding steering. Programming.
Size (max)
1150х540х1180mm
Size (min)
1050х190х380mm
Charge time
5-7h
Maximum load
120kg
Seat installation
Yes (not included)
Gift card
Attention!
The gift card is valid for 12 months from the date of purchase. The gift card is valid only together with a receipt for its purchase. When paying for purchases, the gift card can be used simultaneously with other payment methods - cash or payment card. Items with a valid discount cannot be paid with a gift card. The gift card cannot be exchanged for money. In case of loss, the gift card is not renewed.
Stock:

1

Model:

(10"/48V/13ah/500W)

Joyor